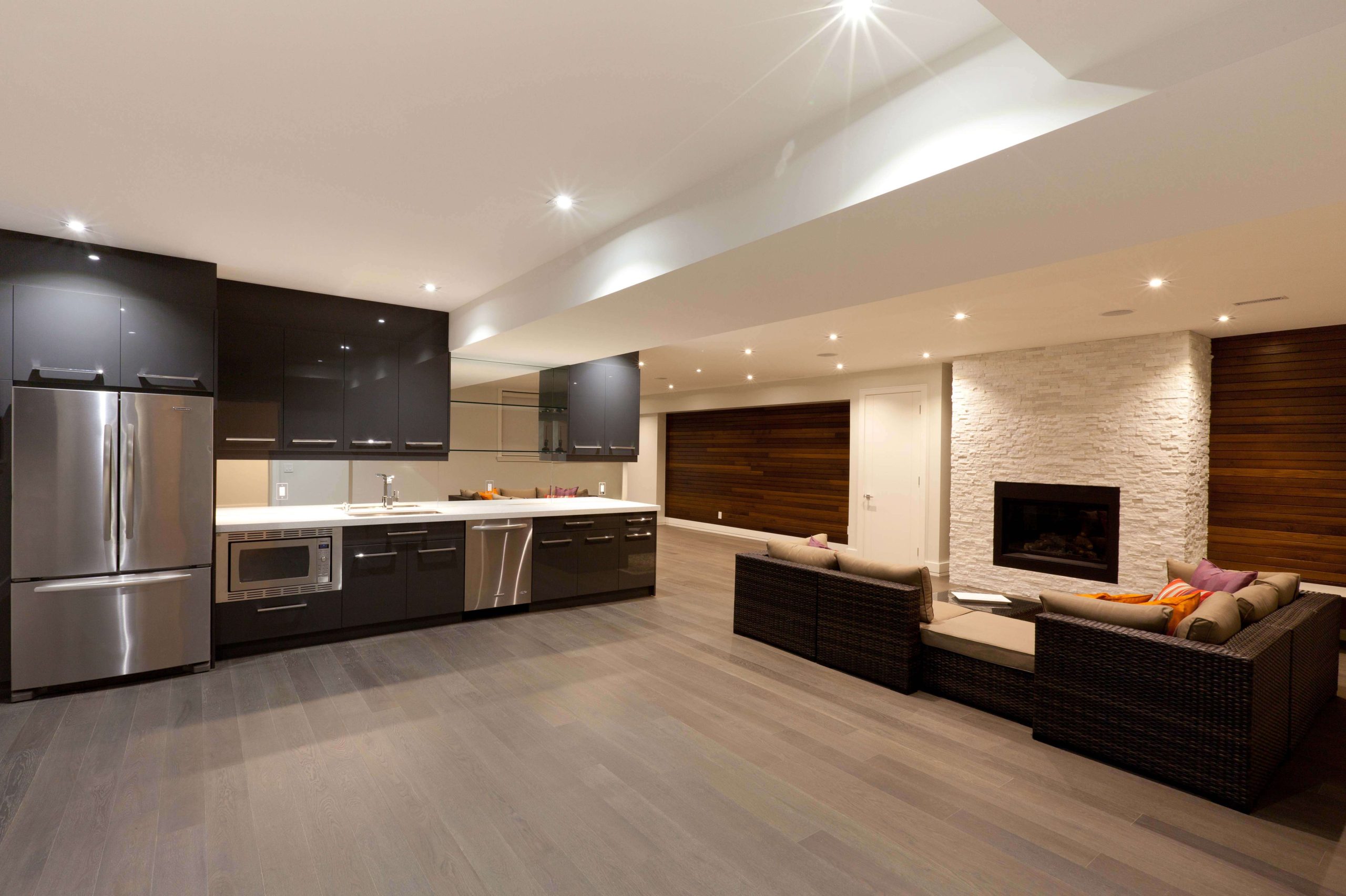 Deck Wonders Provides you with smart choices for outstanding Basement remodeling and renovation trends, ready to transform your house's interior.
Remodeling your house's basement can be an excellent way to gain some additional living space and increase the value of your property. Deck Wonders will take care of every aspect of the remodeling process, starting from consultation with the design team to material selection and final inspection. If you ever want to build a personalized room without ruining the aesthetic of your home, then basement remodeling is your best bet.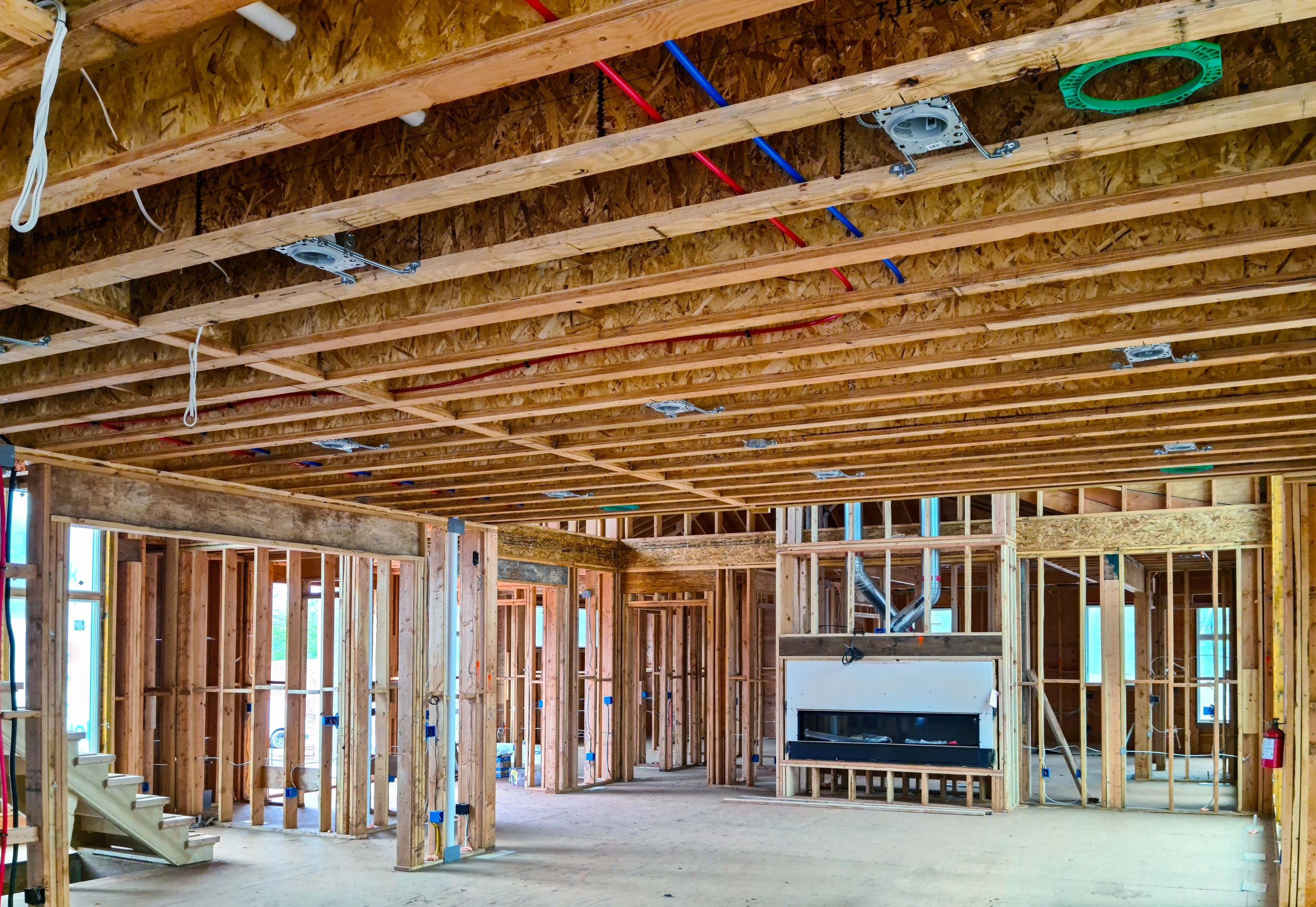 OUR PROCESS FOR REMODELING
Deck Wonders begins its journey to remodel your basement with an initial consultation. During which, we will get to know you and your preferences and what you want to get out of the remodeling. After which, our design team will start taking necessary details and measurements and present a plan of action, which will be discussed with you. Once we have confirmed the design and selected the materials, Deck Wonders will begin the construction process.The construction process will include the demolition and taking care of essentials, such as electrical wiring, plumbing, and tiling. This will be followed by the installation of wiring and plumbing extensions, interior painting or plastering, and moving toward the finish. Once the mess is cleared out, your newly remodeled basement will go through a final inspection to ensure proper structure, and then the project with be concluded.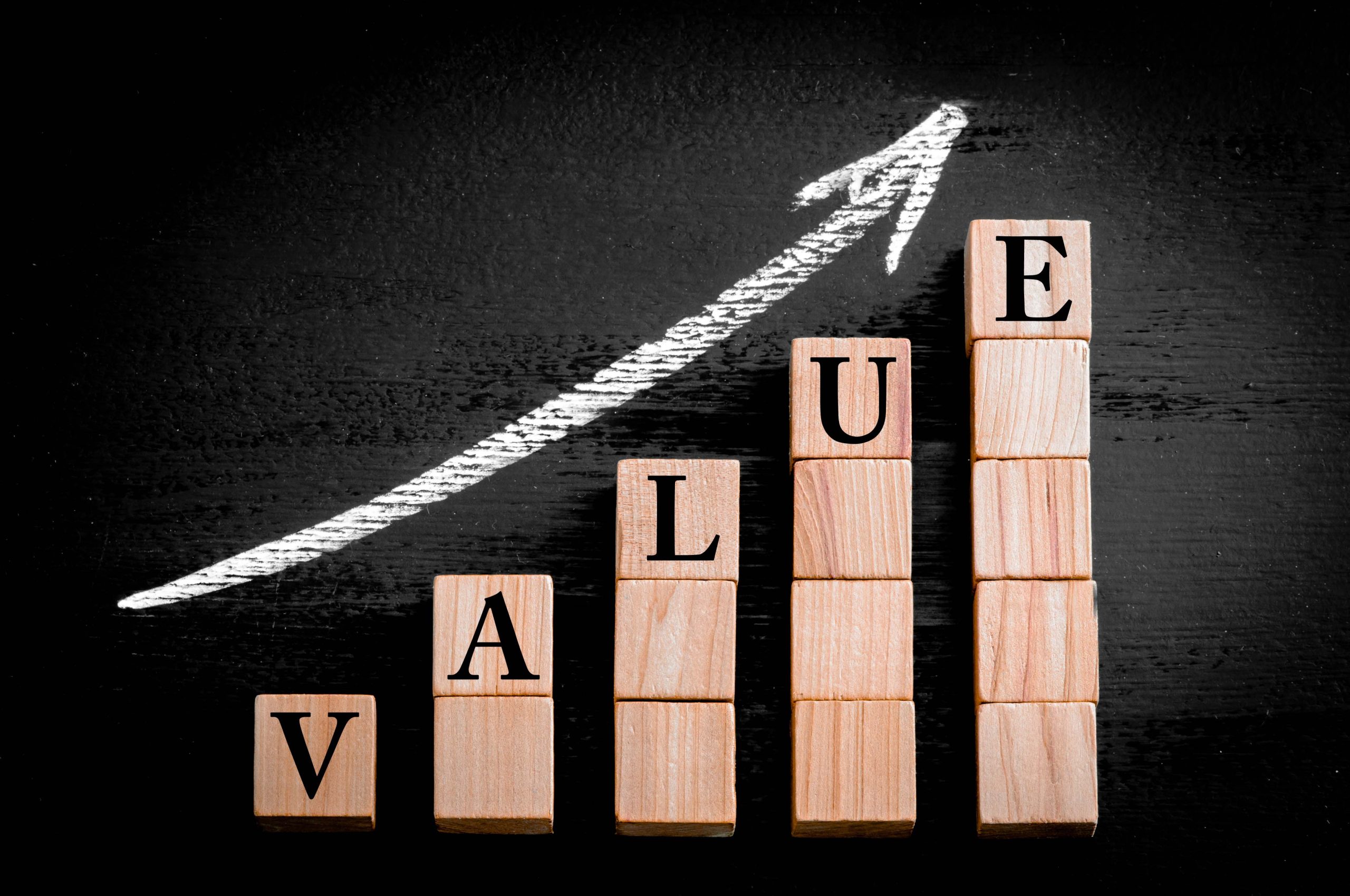 INCREASING THE VALUE OF YOUR HOME
A finished and successfully remodeled basement can increase the property value of your house, making remodeling a sound and beneficial investment option. On the other hand, you will also be enlarging your living space, making your basement more appealing. Even if you haven't thought of selling your house, if the need arises, then a remodeled basement will set you apart from other sellers.
We love to listen and we are eagerly waiting to talk to you regarding your project. Get in touch with us 1f
you have any queries and we will get back to you as soon as possible.