Deck Wonders Provides you with smart choices for outstanding remodeling and renovation trends, ready to transform your house's exterior. Deck Wonders got you covered whether you are looking for a custom deck or refurbishing an old one with the best quality construction with excellent functionality and aesthetic. Our constructors will completely re-shape your yard in your vision through personalized design and ideal materials.
Deck Wonders provides a specialist for a quick quote at your property to understand your requirement and vision with various Miscellaneous services, such as; interior & exterior remodeling, tile installation, windows, doors, and roofing installation, flooring installation, additions, and electrical and plumbing services. Our professional contractors will take care of any required service around your property.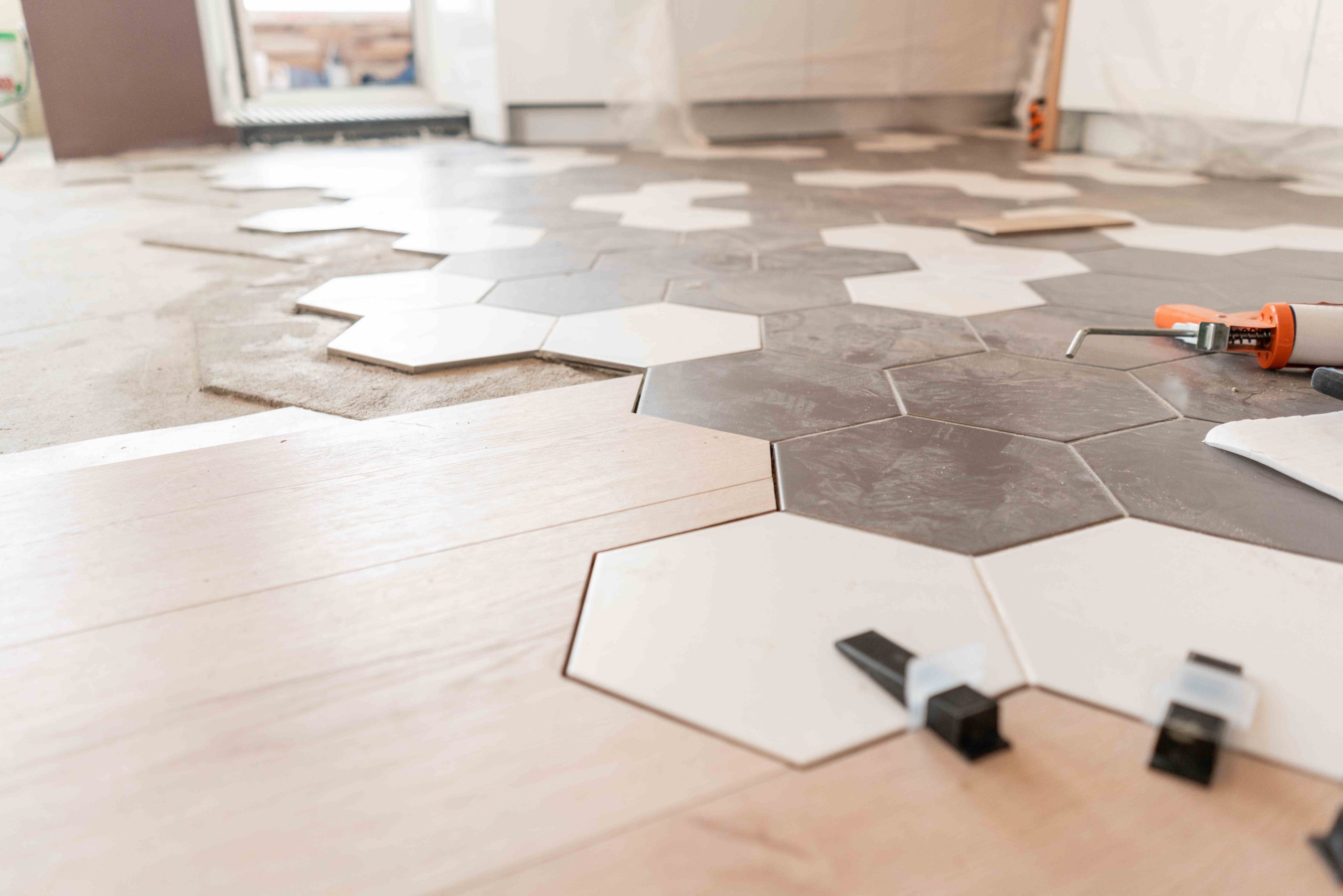 Deck Wonders provides an excellent tile installation service with detail to subfloor preparation that prevents water damage and ensures long-term stability. Our expert tile installers will make sure to utilize all necessary materials and equipment to provide you with a professional finish.
Windows, Doors, And Roofing Installation
Being an essential component in the house's appearance, Deck Wonders provides a complete window, door, and roofing installation service. Including unique and customizable designs option for specific projects or improving your home's beauty.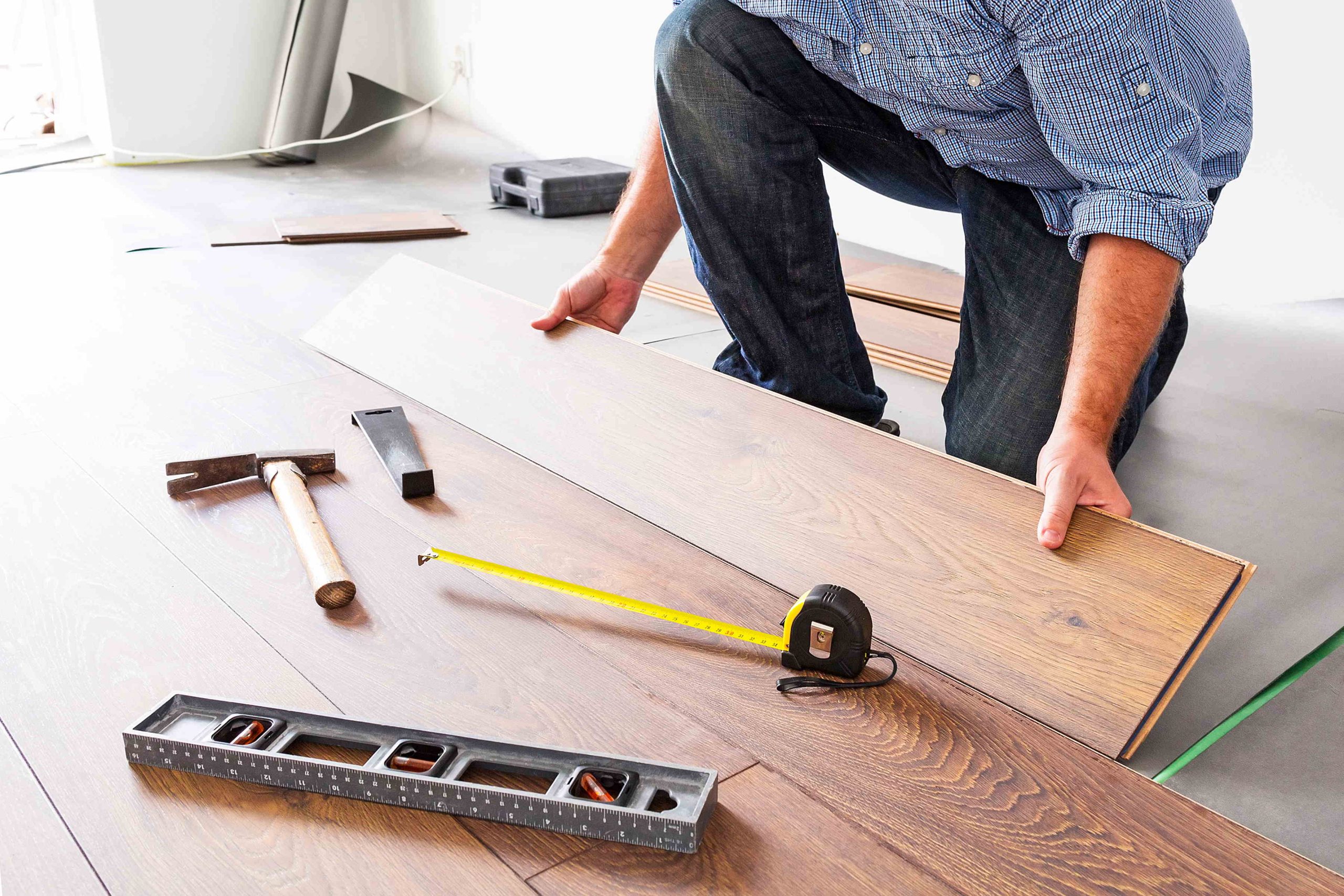 The floor should be leveled and durable, precisely what Deck Wonders aims to provide its customers. With various materials available for floor construction, you can avoid damaging your home with high moisture or humidity, mold or termite infestation, or getting cold feet.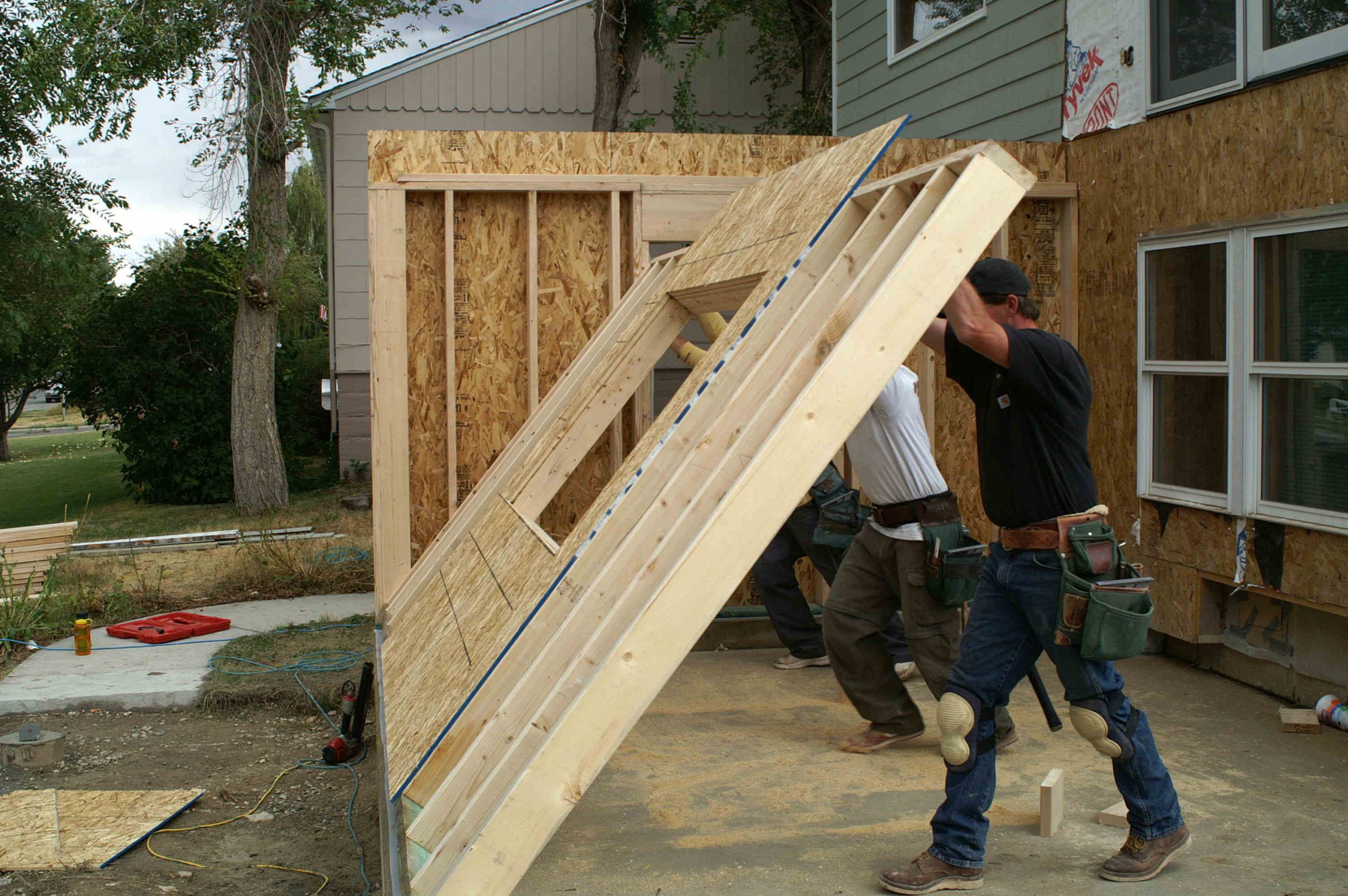 A home addition can be as simple as increasing the number of rooms or floors in your house, but this can also become a nightmare if construction is not done properly. Without sound structure, the floor and wall collapse is always risky. Hence Deck Wonders professionals and experts have covered you with proper plans and high-quality material to get the work done.
Electrical and Plumbing Services
Whether you are sleeping or not, your house's electric wiring and plumbing are always doing their work. Without a proper and quality system, your house can be free from the risk of short-circuiting and leaking pipes. Therefore, Deck Wonders electrical and plumbing service is an excellent choice for your home's functionality. With our expert electricians and plumbers, your house's system will be improved, and the risk will be reduced greatly. In the end, will leave your house safer than we found it.
We love to listen and we are eagerly waiting to talk to you regarding your project. Get in touch with us 1f
you have any queries and we will get back to you as soon as possible.