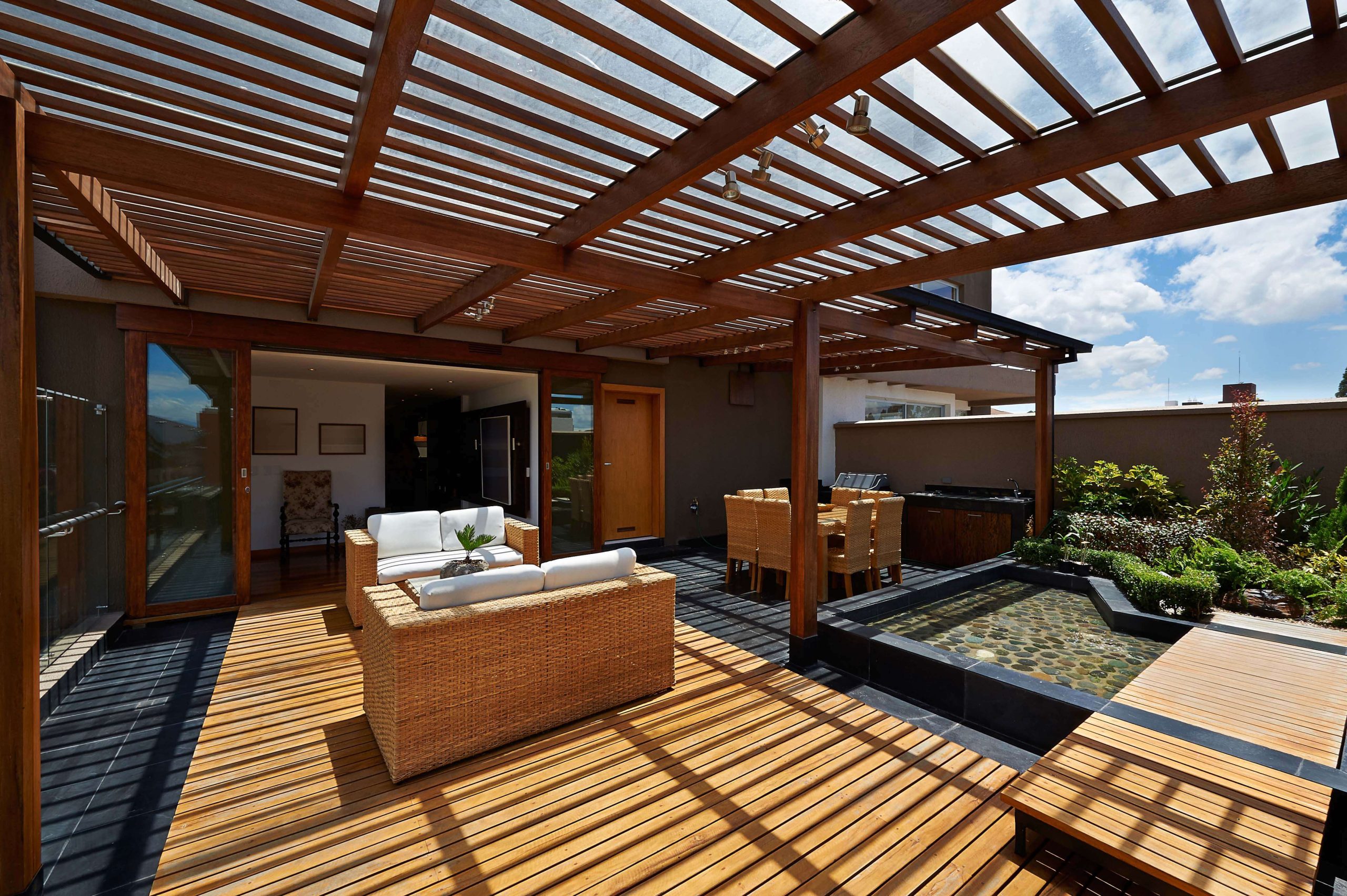 Deck Wonders Provides you with smart choices for outstanding Patio builder and remodeling trends, ready to transform your house's exterior. The expert at Deck Wonders offers various patios and backyard designs to boost the appearance of your home. Our creative design team offers you several options for fantastic patio designs and aesthetics. Our service will transform your backyard into a beautiful environment where you can hold parties and enjoy other people's company.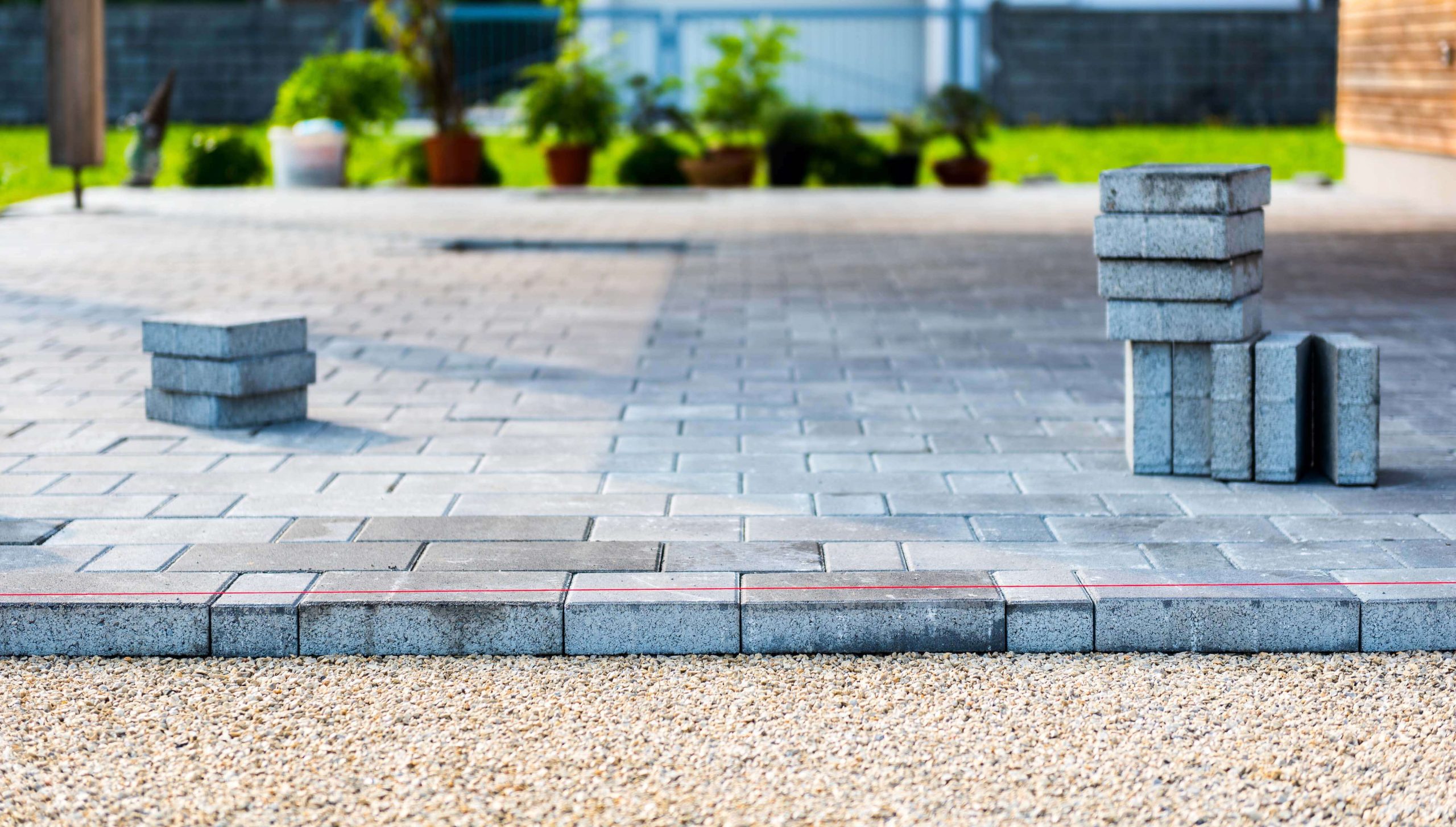 Deck Wonders interlocking paves your homes with beauty and definition. An ideal brick way can boost the appearance of your house and add value to your property. With 16+ years of experience, our professionals will ensure dedicated and proper work.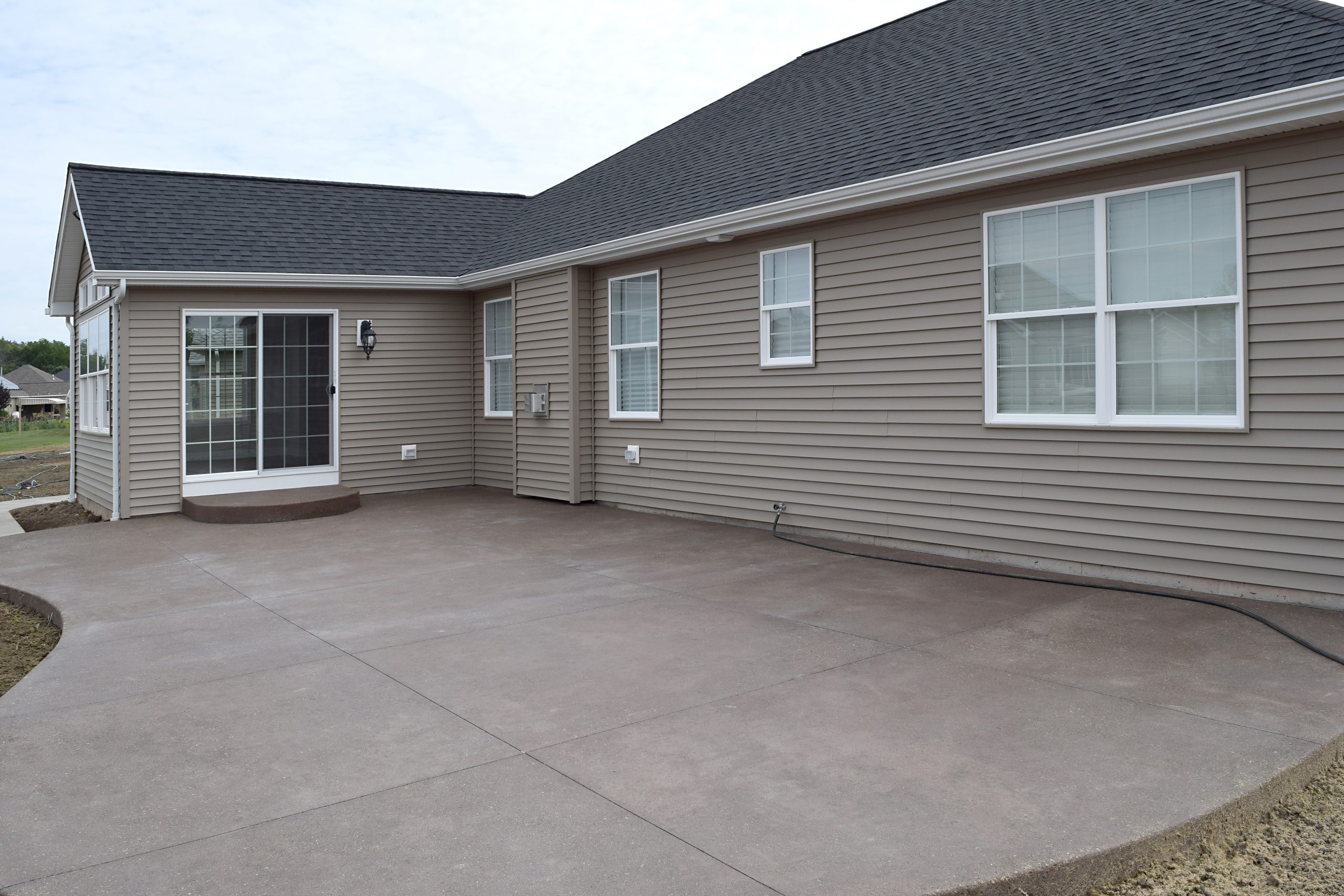 Deck Wonders allows you to give your backyard a complete makeover with decorative concrete patios. Fully furnished and stained, our expert builders will make sure to heighten your house's appearance with a concrete patio.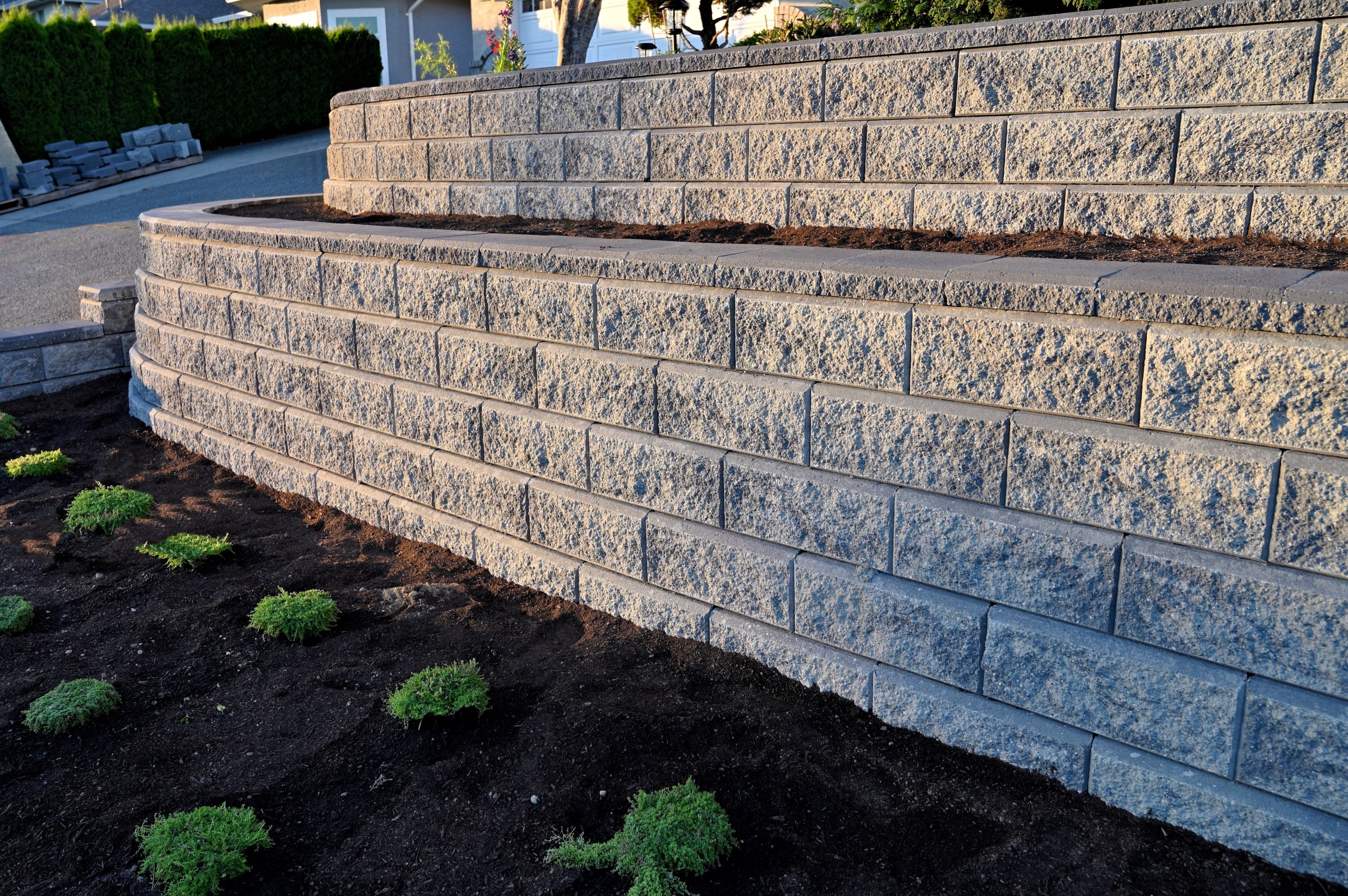 Retainer walls can be a unique addition to your home's overall appearance and give it a classical look. Furthermore, Deck Wonder's experts will make sure to build a sound structure that can stabilize the surrounding ground and bring beauty to your home.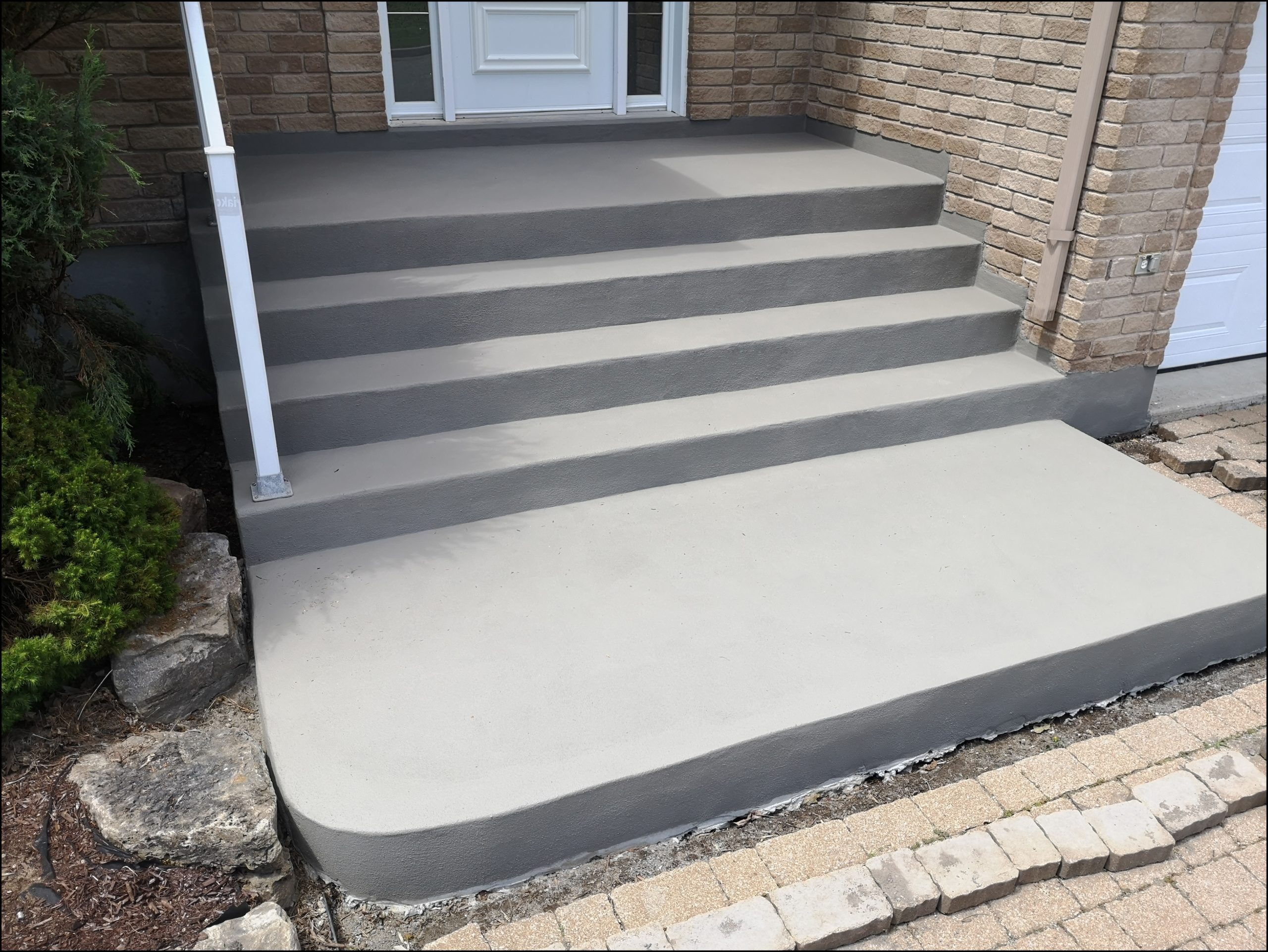 Concrete Stairs/Steps Repair
Deck Wonders expert stair contractors will take off your stair building needs with stylish and long-lasting steps in various materials. Our design team will also help you decide and come up with your design to customize your concrete stairs as you want.
We love to listen and we are eagerly waiting to talk to you regarding your project. Get in touch with us 1f
you have any queries and we will get back to you as soon as possible.