Deck Wonders Provides you with smart choices for remodeling and renovating your porches and altering your house's exterior. Not only are Patios play into the overall aesthetic of your home, but they are also the first impression that your visitor will take notice of. Hence Deck Wonders provides a complete maintenance solution for your front, with all essentials, such as patio repair and restoration.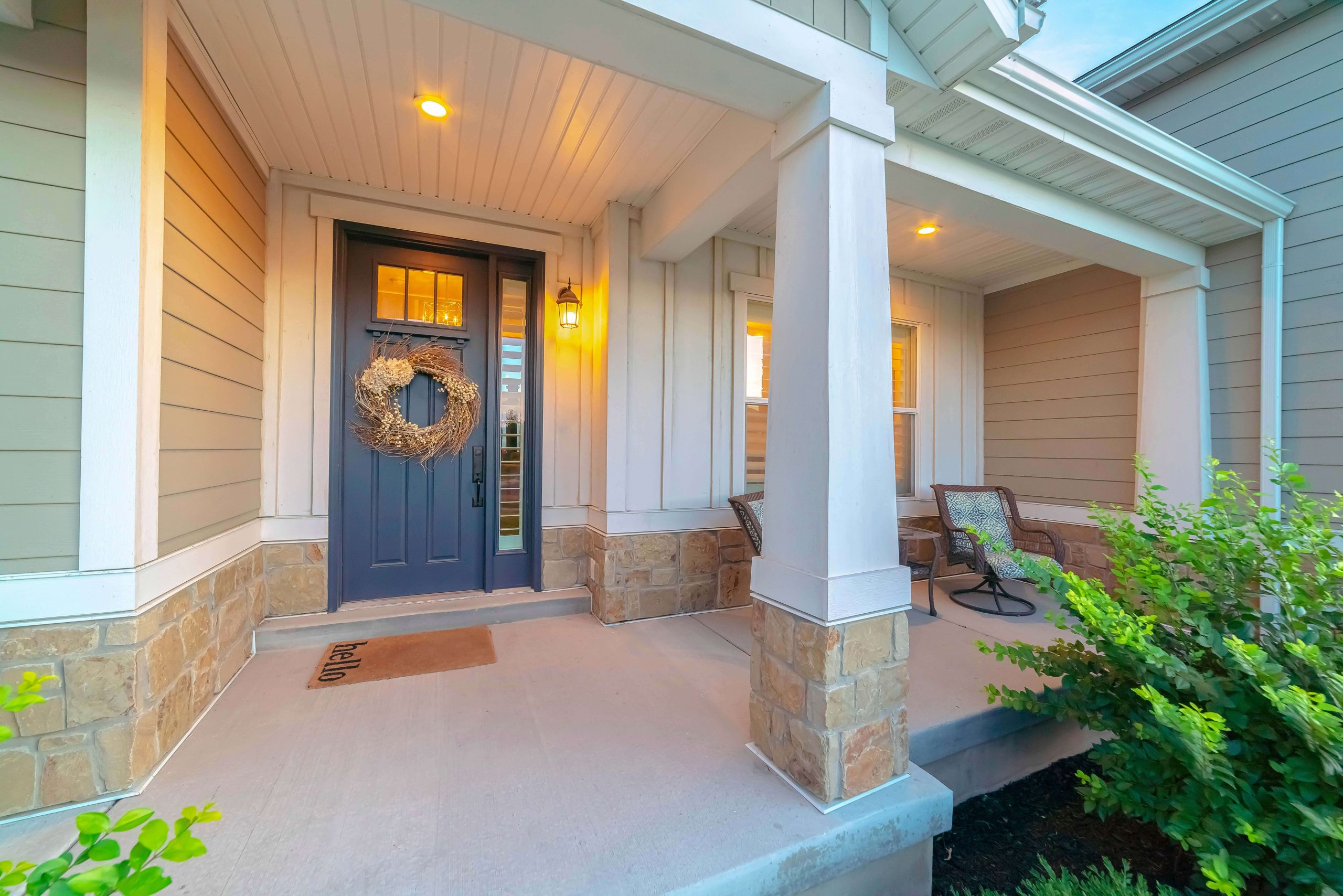 Deck Wonders can build fantastic-looking open-faced porches for family and friends gatherings or celebrations. Through proper consideration and planning, our professional contractors will take of everything from scraping and staining to sealing and painting. Whether you have selected wood, composite, or PVC material with our design consultation, our expert craftsman will ensure your porches' quality and proper assembly.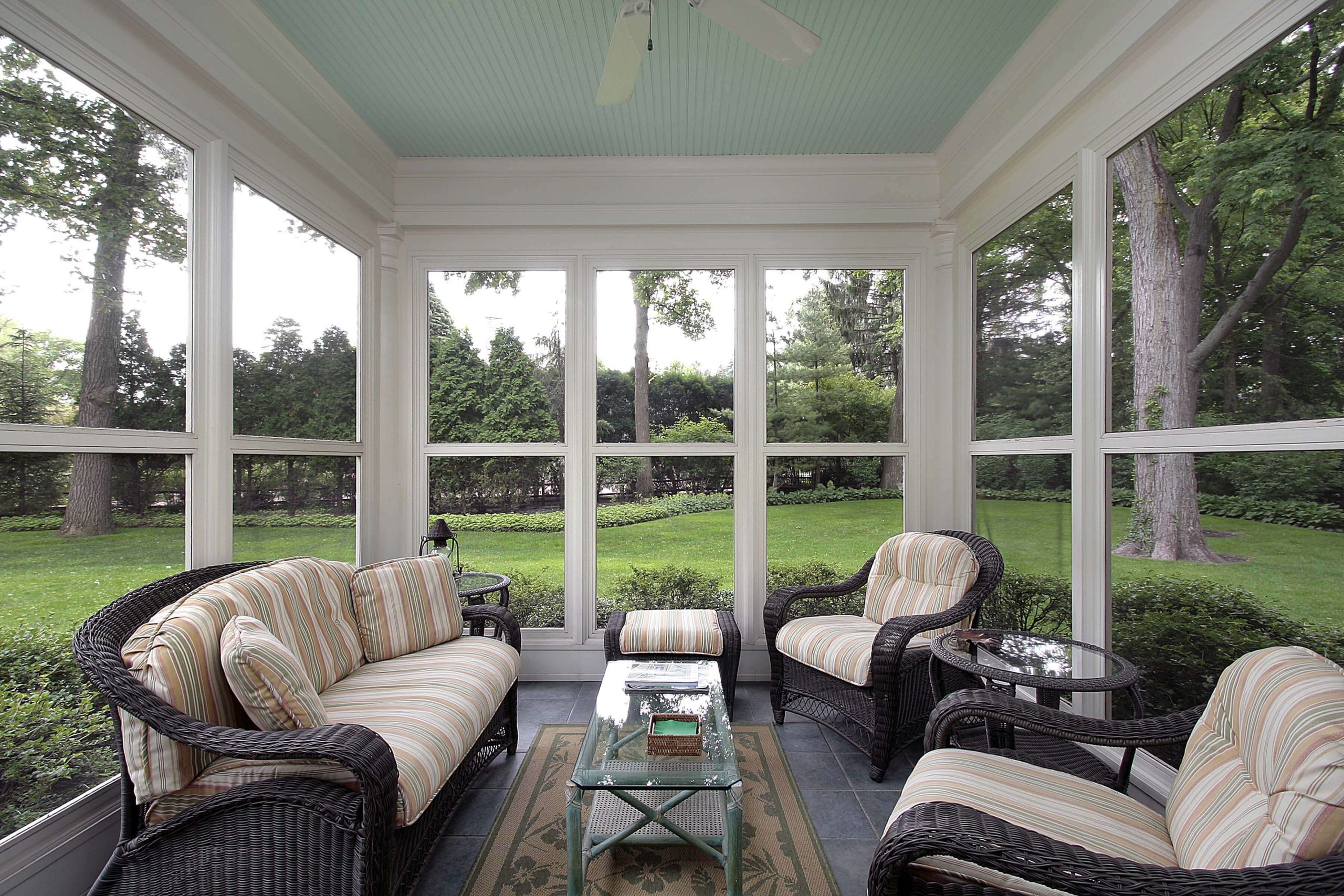 Screened Building Porches
Screened porches have become very popular in recent years, as they provide the fresh breeze and sounds of nature without dealing with the weather and bugs. Furthermore, screened porches allow you have company and dinner parties outside without any issues. During the consultation process, our team will get to know your preferences and the aesthetic you are looking for. Our team will make your dream porch a reality through careful planning and specific material selection.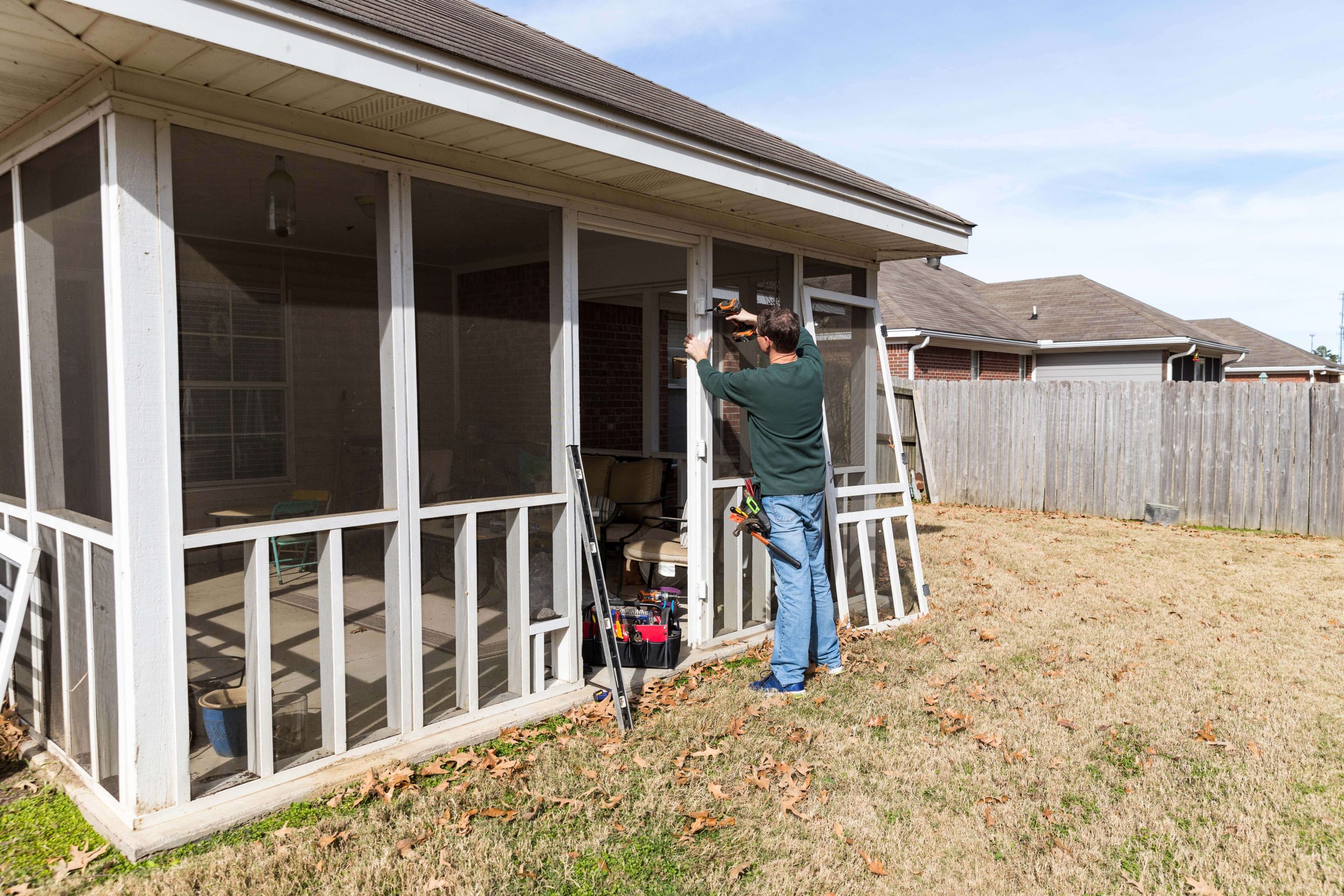 Porches Repair and Maintenance
Porches have several advantages for those who add them to their house, essentially giving you a location to hold parties, barbecue, or spend a peaceful evening or morning. But unfortunately, this space needs to be kept up, maintained, and repaired if any damages occur. Hence Deck Wonders is ready for your call. You can count on our specialist and expert, who will repair your deck in no time with great pleasure. Through a careful safety inspection, our experts will judge the right course of repairs or whether the structure is functional. Afterward, they will begin the demolition.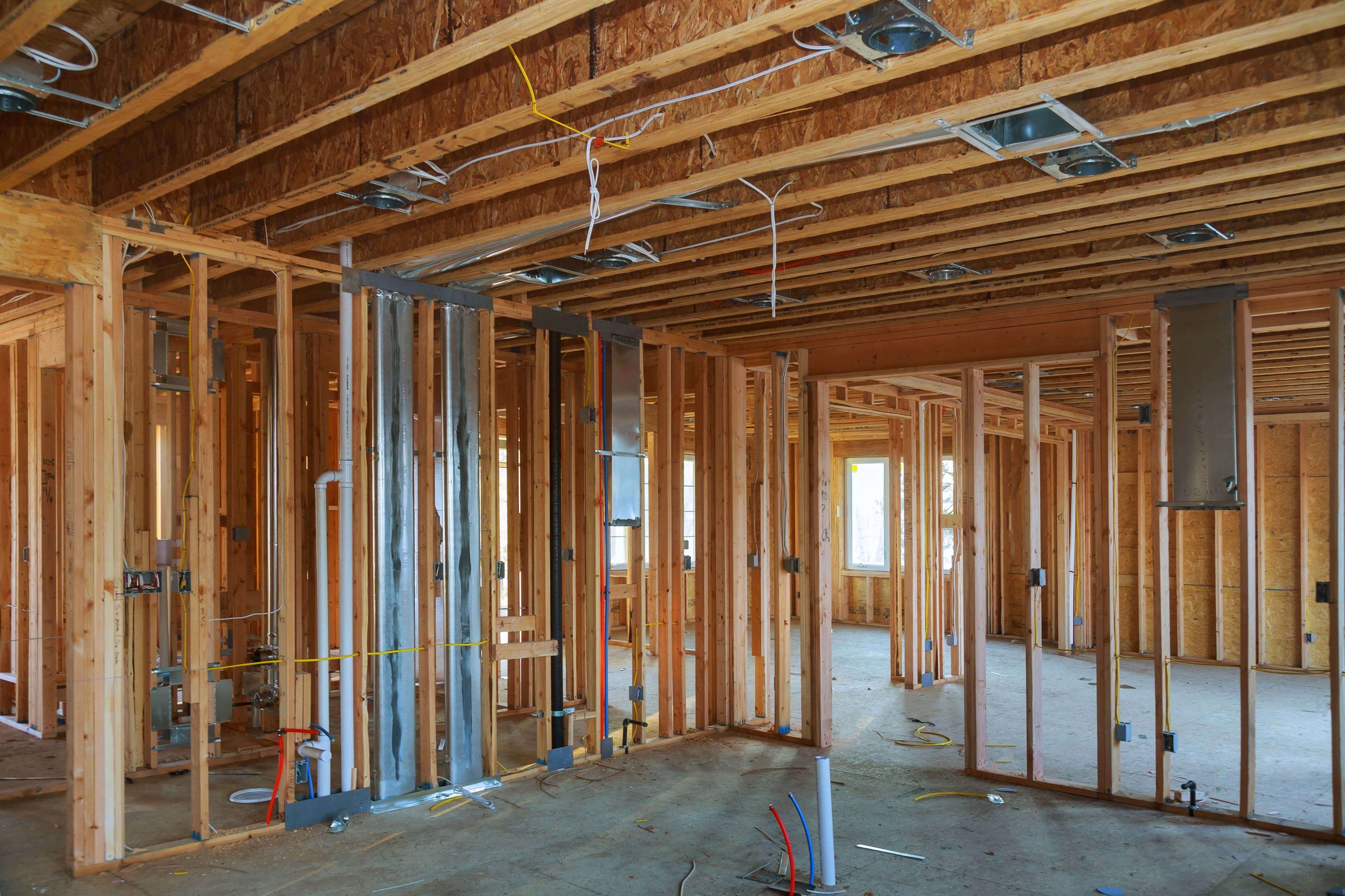 Exterior And Interior Wood Framing
Exterior and interior Wood framing is an essential step in boosting your houses appearance. There are several companies in the industry, but only Deck Wonders supplies you with experienced professional and high-quality materials for building the proper and sturdy wooden frames. Our experience in various designs and shapes of porches throughout our 16+ years of working in the construction industry will ensure you receive the best possible service.
We love to listen and we are eagerly waiting to talk to you regarding your project. Get in touch with us 1f
you have any queries and we will get back to you as soon as possible.