Deck Wonders Provides you with smart choices for remodeling and renovating your fences and altering your house's exterior. Fences are a great way to stylize your backyard into something unique and provide privacy and protection for your property. Our specialized team of constructors will take care of all your fencing needs, from remodeling to renovating in various styles.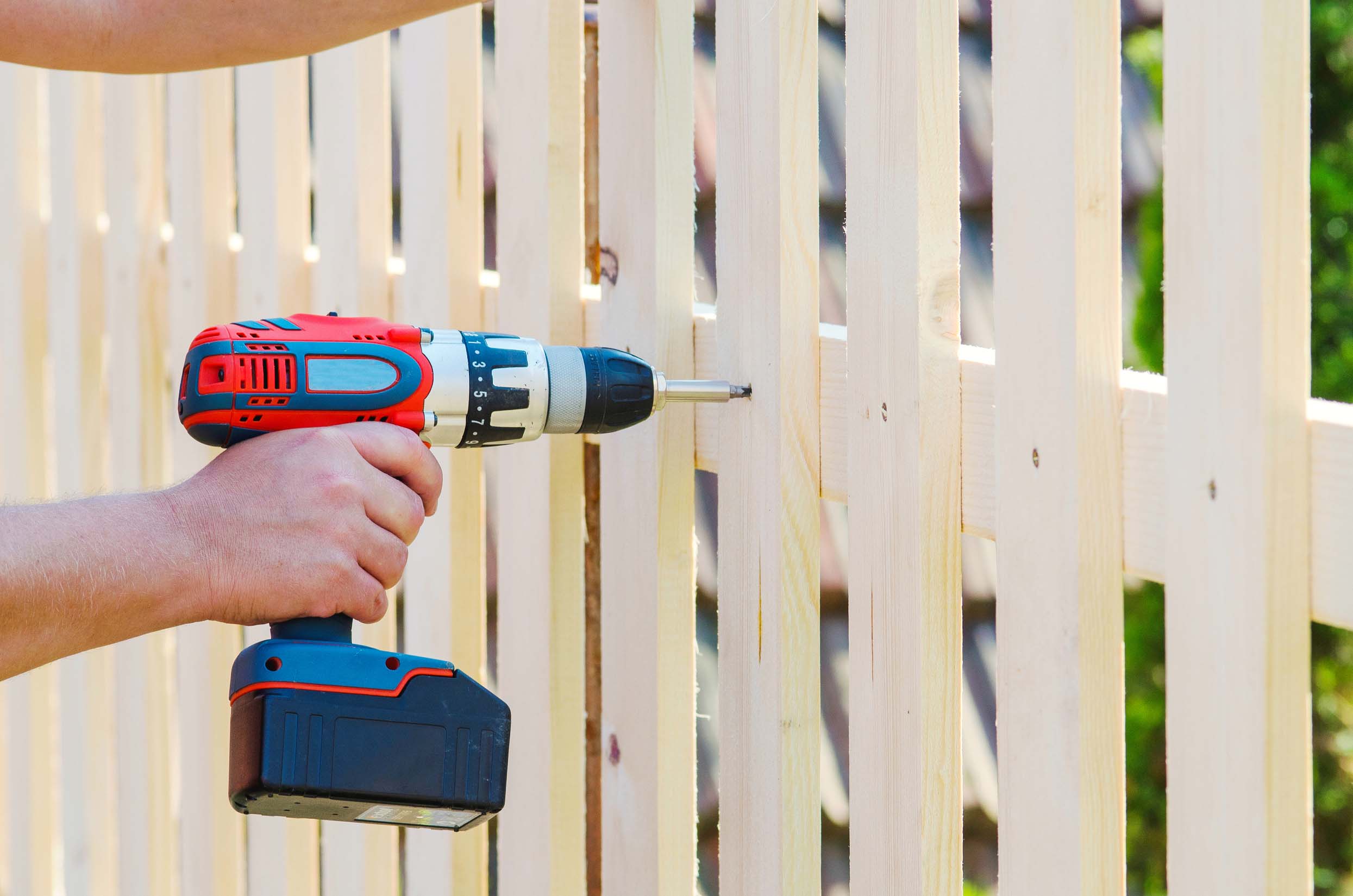 At Deck Wonders, we have employed some of the most experienced professionals from the industry to provide customers with premium fence builders in the market. Through a complete focus on the customer's requirement, we provide the highest quality of work and complete clean-up after we are done. Thanks to our countless years of experience in building top-rated fences for many customers, we can provide you with exceptional craftsmanship and various types of fences, ranging from the wood, chain, ornamental, or any other.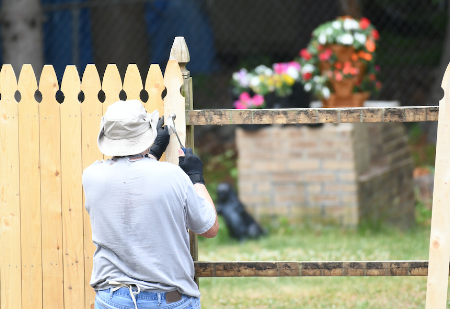 Fence Repair and Staining
Deck Wonders has been in contact for many years with its previous customers, who hire us for repair and maintenance and staining the fences. Whether it is a broken gate or a missing piece, our contractors will quickly detour and fix your problem. We also offer a wide range of colors for staining your home fence into preferred colors. Our high-quality colors turn your plain fences into attention-grabbing masterpieces that complement your home's colors.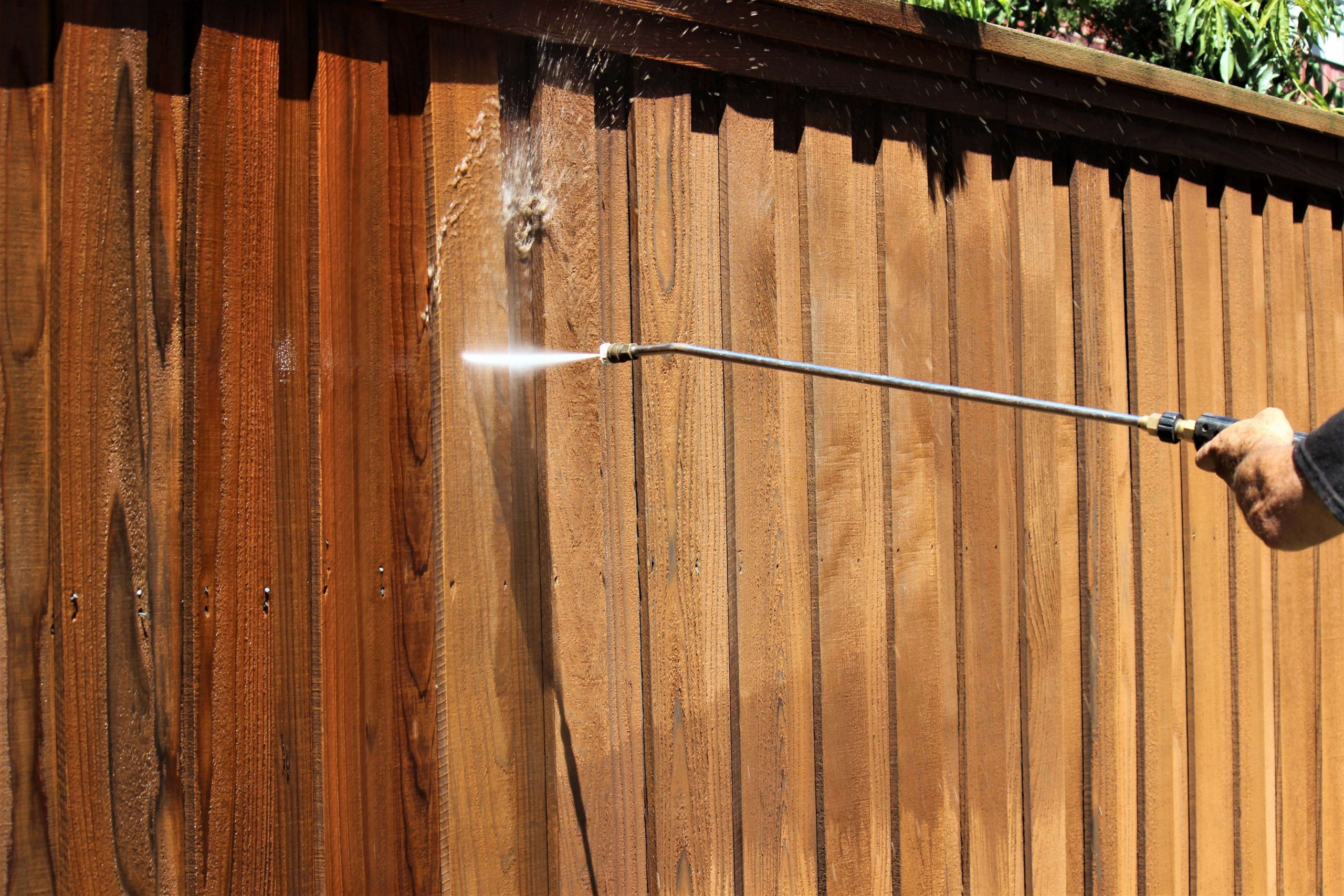 A Fence is essential for every home since it provides privacy and is an excellent way to stylize your yard, pool, or drive-through. That is why Deck Wonders provides you with the necessary tool and specialists to do just that. A high-pressure power wash can perfectly clean surfaces quickly and easily, leaving your deck pristine and neat.
We love to listen and we are eagerly waiting to talk to you regarding your project. Get in touch with us 1f
you have any queries and we will get back to you as soon as possible.